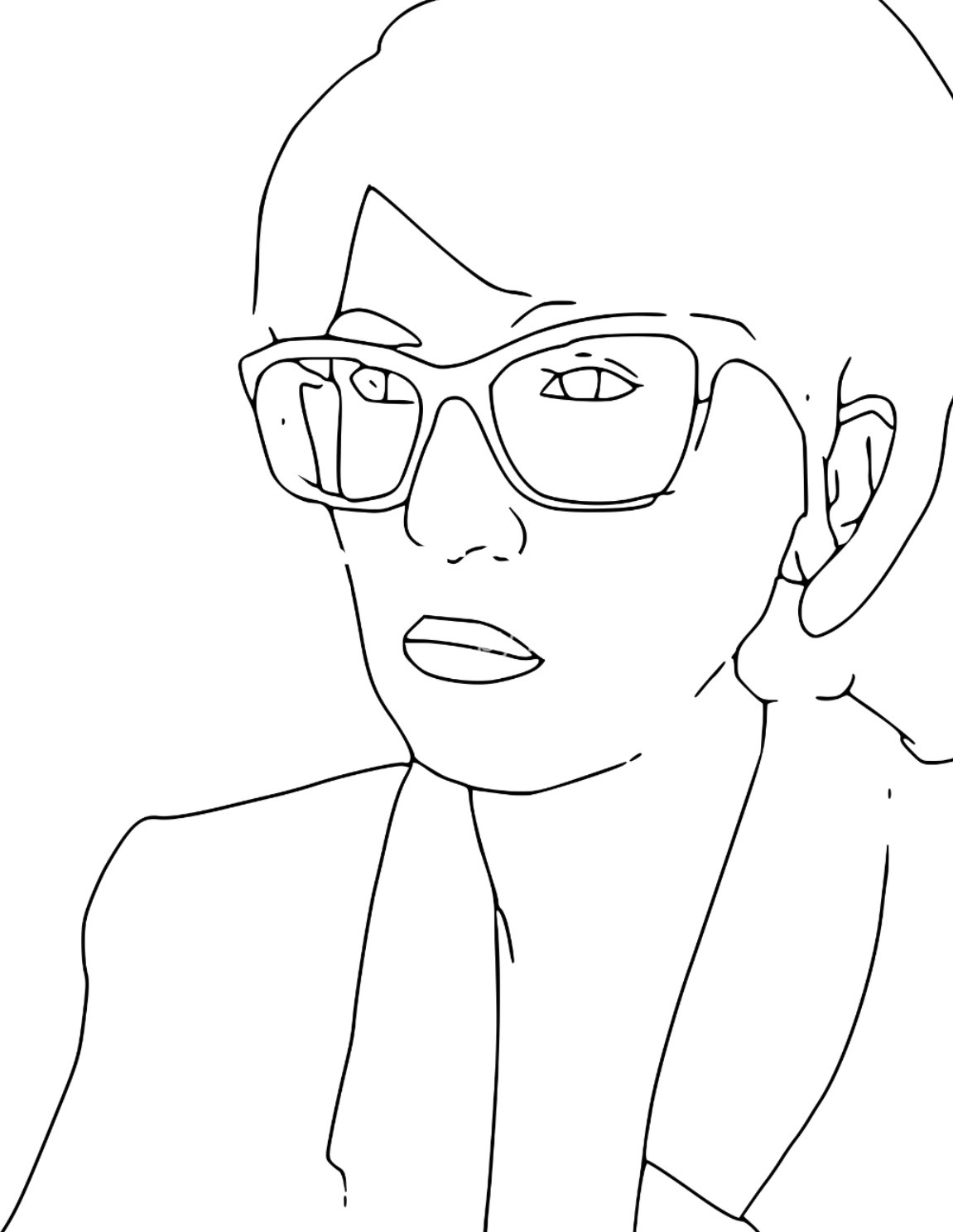 Hi! I'm Lina Ramona Vitkauskas.
The great poet, Walt Whitman, once said, "I contain multitudes." 
I believe this phrase is a gift from Uncle Walt to people like myself—multi-talented, creative-types—so that we may use it when speaking to potential employers and clients instead of:
"Uh, I do a lot of different stuff." 
That said, know this: at the heart of everything I do, I'm a writer first. 
And not just any 'ole creative writer. 
I have great ideas AND I'm able to think

 strategically for clients. 
My experience spans various industries and niches including: CPG, Retail, Health/Wellness, Education, Nonprofit, Politics, Automotive, Hardware, and Film—to name a few.
Throughout my career, I've helped clients tell their story with impact; leverage data-driven marketing approaches; and upkeep their brand to stay true to their roots yet move with the changing digital landscape.
• Digital Skills Certificate (OCAD, 2021)
• Digital Marketing 101 (Digital Assembly, 2020)
• Content Strategy Certification (Coursera - Northwestern University, 2017)
• Inbound Marketing Certification (HubSpot, 2016)
• TESOL-certified (for non-native speaking audiences)
• Video pre-production & scriptwriting experience 
• Global citizen (Canada-US-EU)