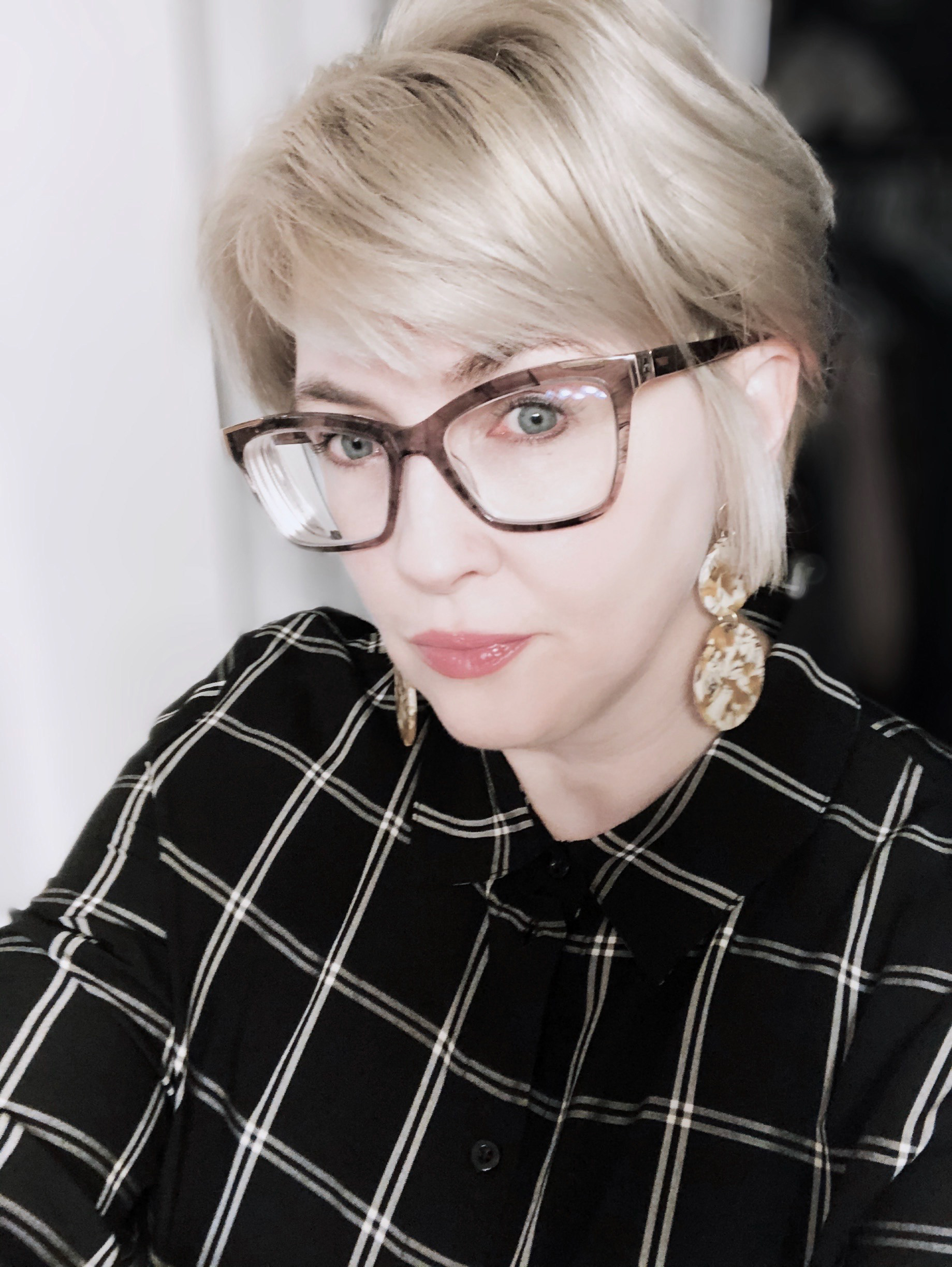 Hi! I'm Lina Ramona Vitkauskas.
The great poet, Walt Whitman once said, "I contain multitudes." 
I believe this nifty phrase is a gift from Uncle Walt to multi-talented, creative-types like myself so that we may use it when speaking to potential employers and clients instead of:
"Uh, I do a lot of different stuff." 
That said, know this: at the heart of everything I do, I'm a writer first. 
And not just any 'ole creative writer. 
I'm full of unique ideas AND I'm able to think

 strategically for my clients. 
Throughout my career, in fact, my creativity and strategic mind have earned me gigs with clients seeking fresh approaches to marketing, re-branding help, or fundraising expertise.
My experience spans a wide variety of industries and niches including: CPG, Retail, Health/Wellness, Education, Nonprofit, Politics, Automotive, Hardware, and Film—to name a few.
These "multitudes" have taught me how to best help my clients by thoughtfully supporting them, and most importantly, getting them the results they seek.
• Digital Marketing (
Digital Assembly,
2020)
• Content Strategy Certification (
Coursera - Northwestern University,
2017)
• Inbound Marketing Certification (
HubSpot, 
2016)
• TESOL-certified (if you need help with non-native speaking audiences)
• Video pre-production & scriptwriting experience 
• Global citizen (Canadian-Lithuanian-US...so I make a mean borscht, eh?)

​​​​​​​